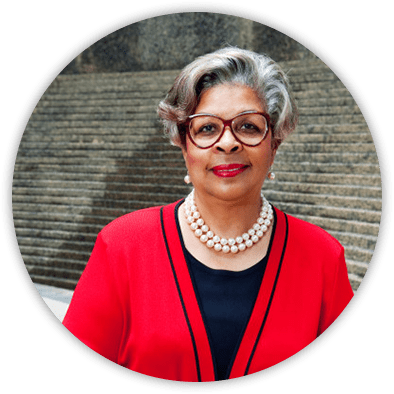 Rep. Senfronia Thompson
State Rep. Senfronia Thompson has filed Texas' version of the George Floyd Act. The bill number is
HB 88
. The legislation includes a new cause of action under state law for civil-rights violations, but eschewing the "
qualified immunity
" loophole created by federal judges in 1982.
The bill also creates statewide use-of-force and duty-to-intervene standards; requires departments to have a written, "progressive" disciplinary matrix; limits arrests for Class C misdemeanors; and requires corroboration for testimony by undercover drug cops. (Readers may recall that George Floyd was one of the hundreds of defendants who was convicted based solely on testimony from now defrocked Houston PD Det. Gerald Goines.)
See a press release featuring quotes from members of the Texas Legislative Black Caucus about the bill, as well as prior Grits coverage and video of the August press conference where Chairwoman Thompson announced it with Mr. Floyd's family.
RELATED: Here's an excellent roundup of police accountability votes from around the country from the recent election. Grits hadn't realized Kyle, TX had an item on the ballot to allow police oversight in that town.