Cops tweeting from their shifts. Grits supposes, in retrospect, it was inevitable; indeed, it could eventually become both a constant and ubiquitous public relations tool. For now, though, it's just an occasional gimmick. Last week, several Texas police departments participated in a "Tweetalong" - a portmanteau of "Tweet" and "ride-along" - where officers tweeted what they were doing from their shifts. Or at least, to paraphrase the Grey Lady, all the news that's fit to tweet. There was apparently a previous Tweetalong over the summer.
See the string at #tweetalong
.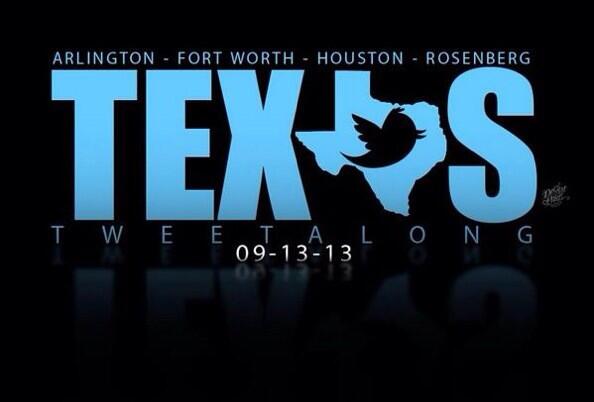 Texas Tweetalong promotional logo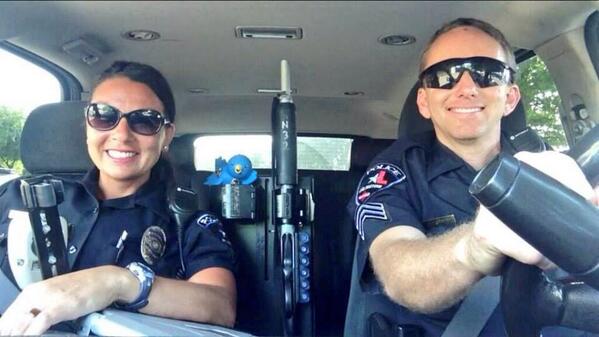 Arlington cops' Twitter selfie
Carrollton PD Tweetalong Twitter pic
Game wardens get into the act.






Dash and body cams are
about accountability
. Tweetalongs are about PR.